Corporate Meetings
and Special Events
Available for breakfast, lunch, dinner and receptions, our private party rooms are ready to conform to your style. Our professional staff handles every detail to ensure an extraordinary occasion for every single guest. Brookside offers several venues to accommodate groups of 5 to 225 people, depending on your personalized set up.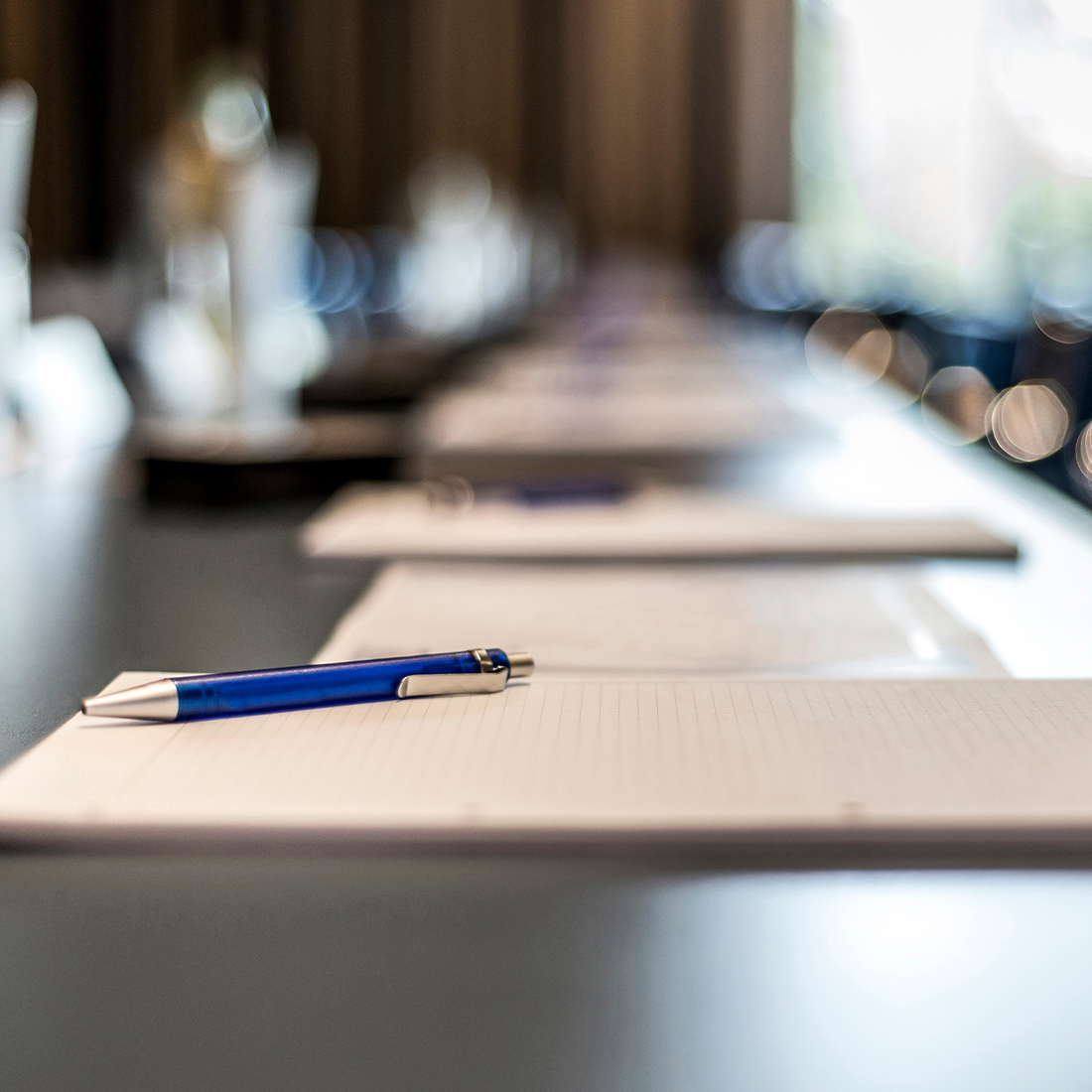 The Top Floor
Our rooms on the top floor can accommodate 2 to 3 groups
ranging in size from 2 to 60.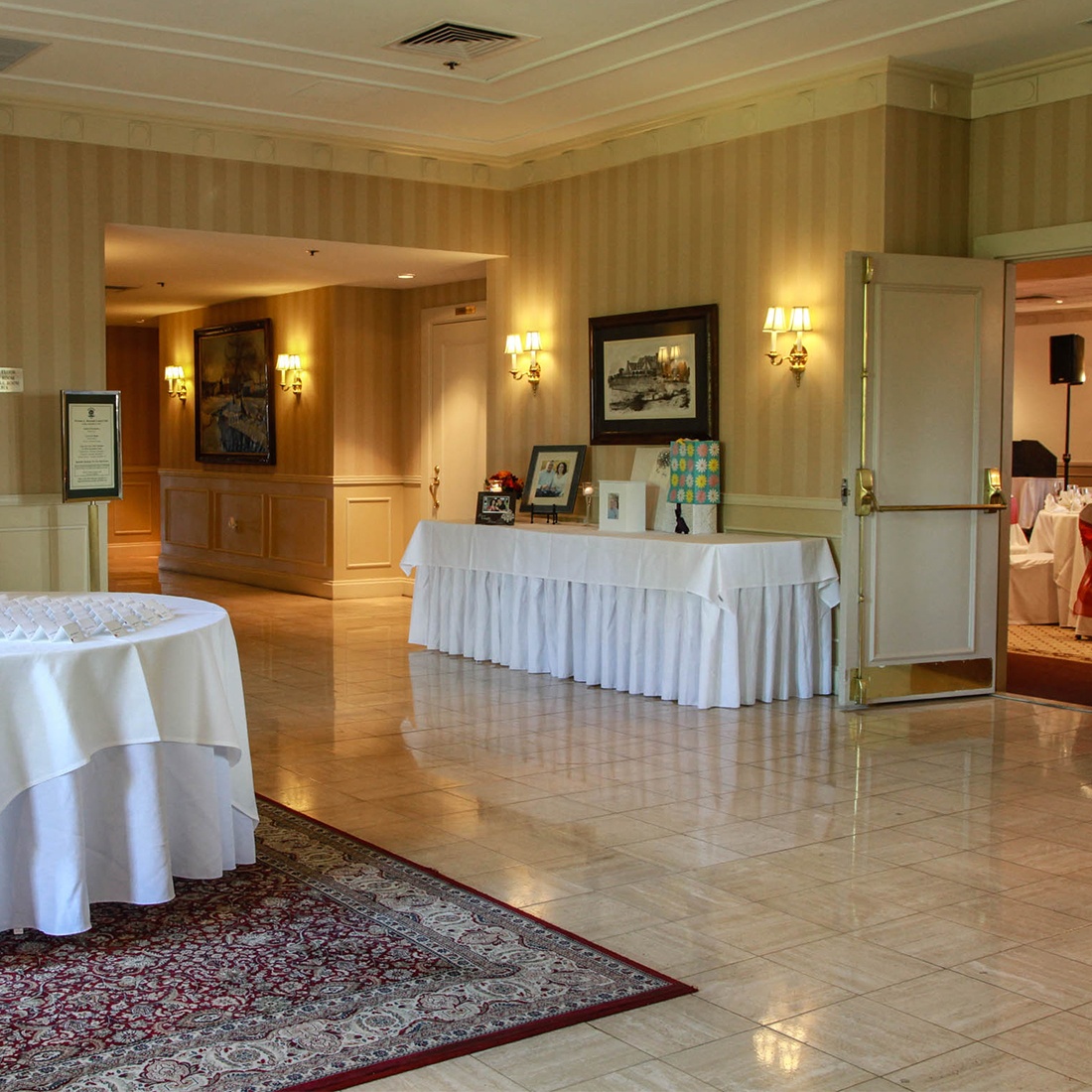 The Ballroom
We are more than happy to transform our ballroom into
three individual spaces to accommodate your needs.
• Seating and table arrangements
• Wi-Fi
• Television with DVD/VCR


• LCD Projector and Screen
• Easels, Flip Charts & Markers
• Bottled Water
• Breakout Rooms
If you are interested in hosting your event at Brookside Country Club,
please contact Claire Spesak by calling 484.838.5557 or emailing cspesak@bcc1929.org.